Prospect CRM
Prospect CRM is a Enterprise level web-based software provided as a service (SaaS). It gives you a complete view of the sales cycle, improves your business by allowing you to quickly analyze trends and track opportunities. With efficient Automated Follow-up's, Marketing Management and Reporting tools, it's even more simpler to boost your revenue. Moreover it provides access to customer information by a click of a button and communicating seamlessly from a single system helps you establish a relationship and being in touch with the customers builds customer loyalty creating more business.
It has been proved that a CRM helps in streamlining the business process and utilizing the Campaign Manager to its ability helps cross sell products which intern increase revenue.
Streamline Your Workflow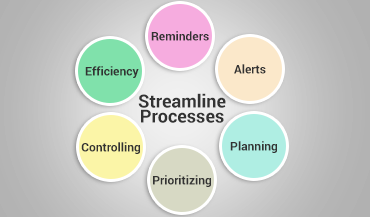 Streamline your sales processes based on your unique business requirement. Create your own rules to automatically assign leads the qualified representatives to handle them. Improve the efficiency of representative by eliminating redundant steps in updating records.
Accelerate Sales Follow-ups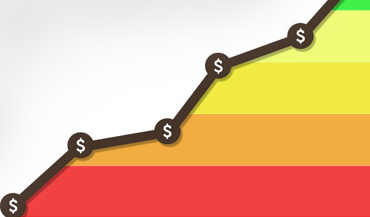 Standardize working methods at reduced operating costs by setting up workflow triggers to automate emails and follow-up tasks the right time grow your business through.
Prioritize Activities & Sell Smarter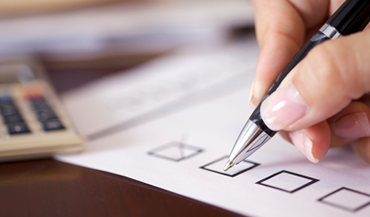 There is a better way to follow up your routine sales tasks, appointments and calls if you spend more time juggling between sales activities.With ProspectCRM's View for Activities, you can now sell faster by focusing on the prospects that are most important for you today. The CRM View also helps prioritize your work while interacting with customers.
---
Know Your Customer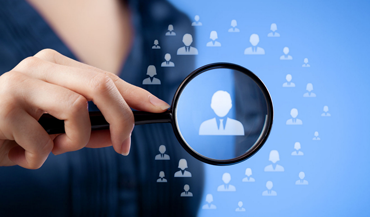 ProspectCRM gives you a quik view of the customer history by a click of a button. Get to know where every customer is in the sales cycle, deal size, contact history, even competitor information to help craft more effective messaging.
ProspectCRM View
Let your representative concentrate on important talks. At times you may find representatives working on many tasks leaving them with no time for important tasks. The CRM View intelligently tracks customers according to their stages in the sales cycle. It's categorized based on the leads, customers and potential customers, which gives you a fair idea of the activities that demand your attention.
Benefits
User friendly interface.
Manage your leads generated from the website.
Increase sales with efficient follow-up's.
Email and SMS Marketing capabilities.
Time tracking of employees.
Track Attandance.
Manage Leaves.
Calculate Incentives.
Manage Salary Details.
Integration with 3rd party providers for Calls and SMS.*
Integration with Access control system for employee Attendance.*
We are here to help!
Fill in the form and our representatives would more than happy to contact you.